Alternatives to Street-Life
Surfers Not Street Children is a world renowned organization based in Durban, South Africa, Tofo, Mozambique and Devon, UK. We empower ex street children and children at risk of street connectedness through surfing and mentorship.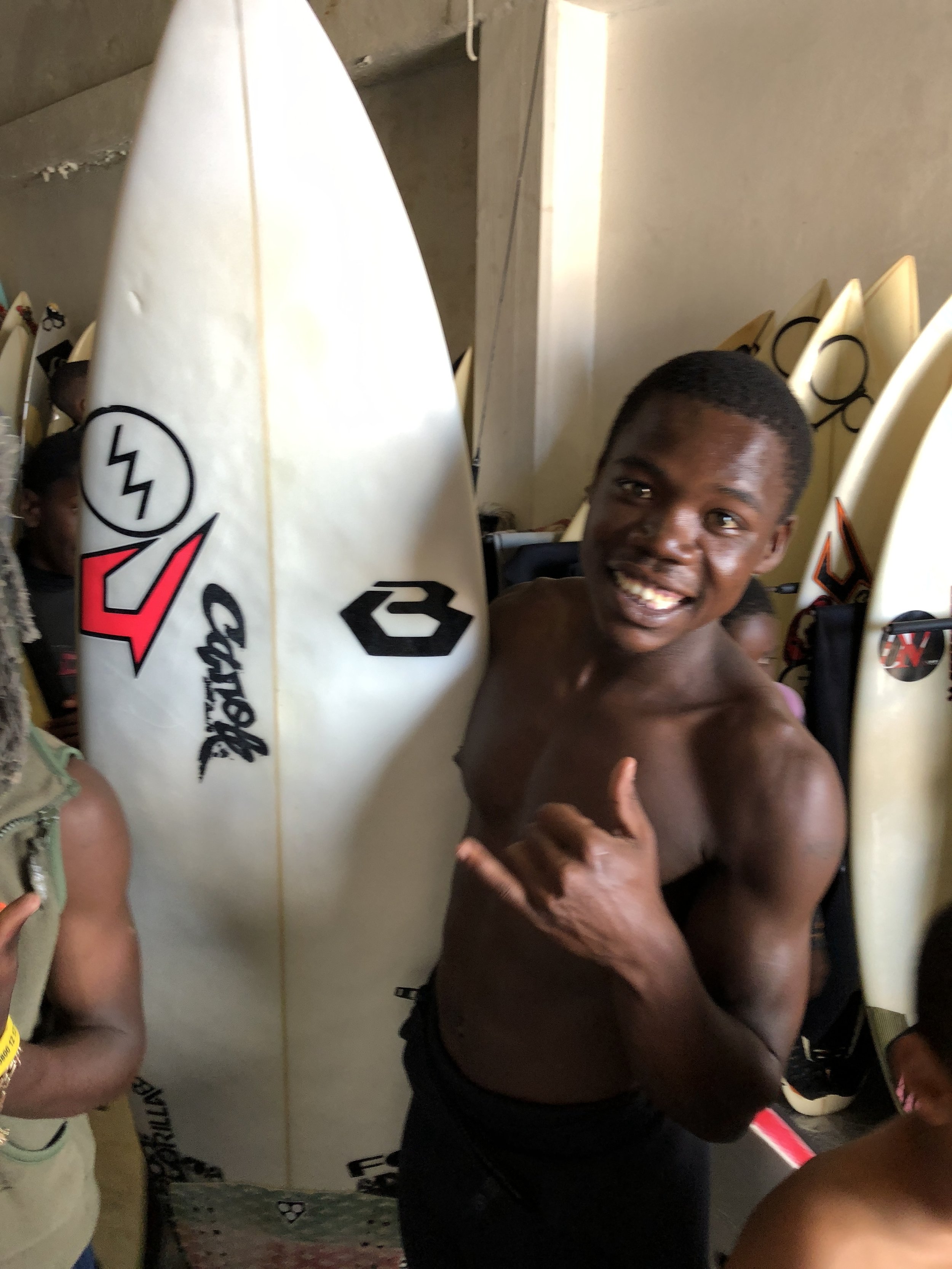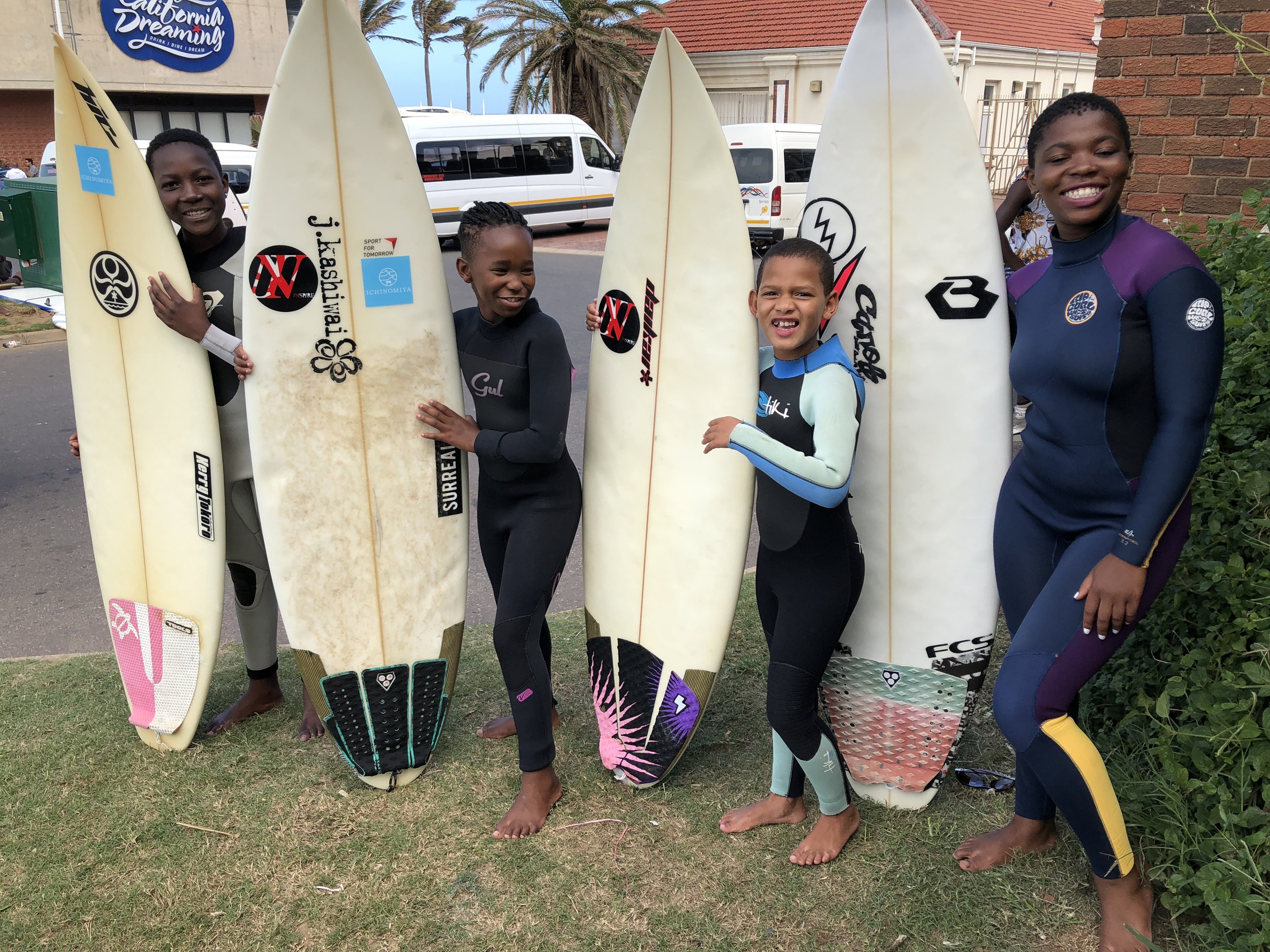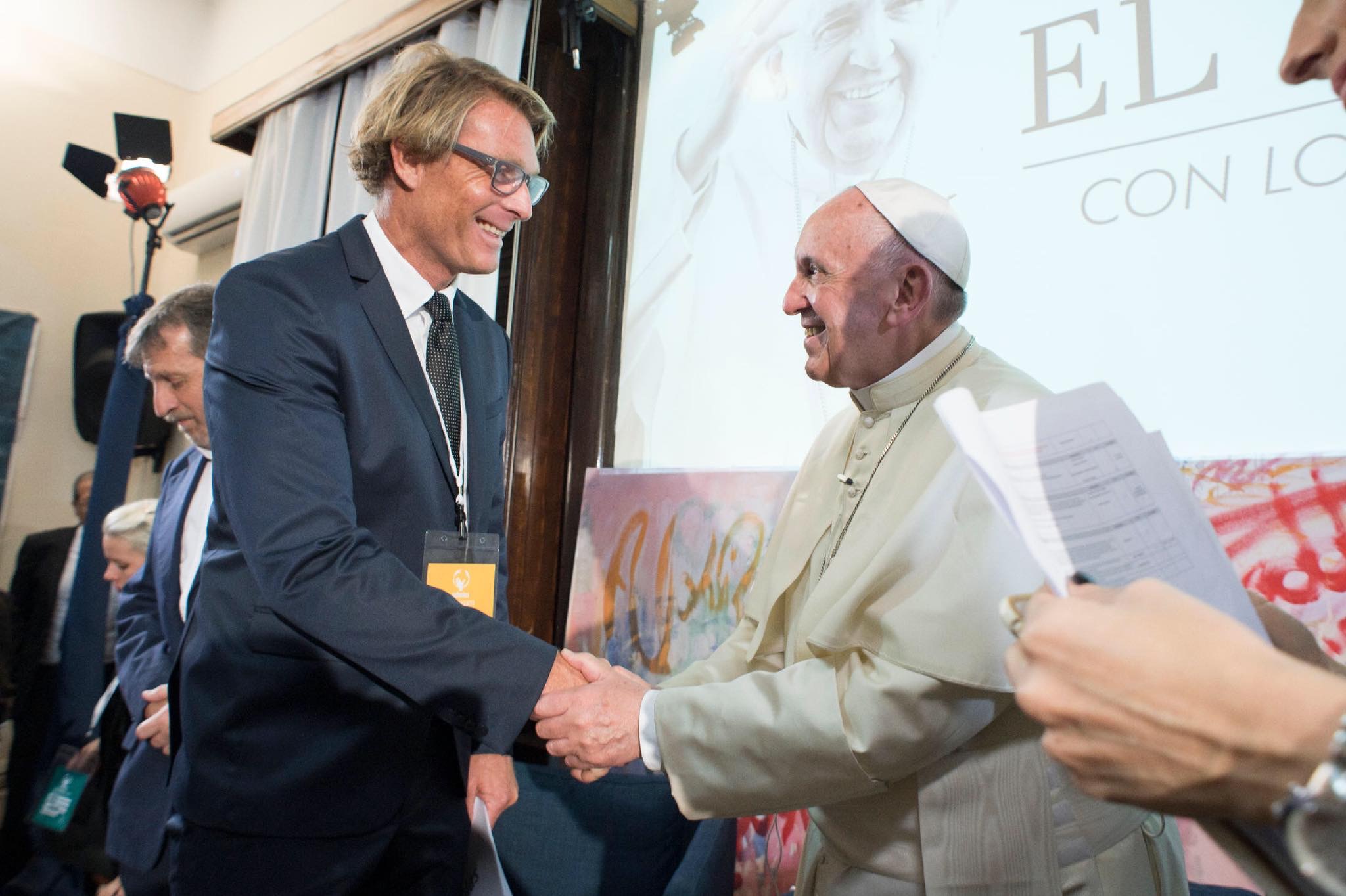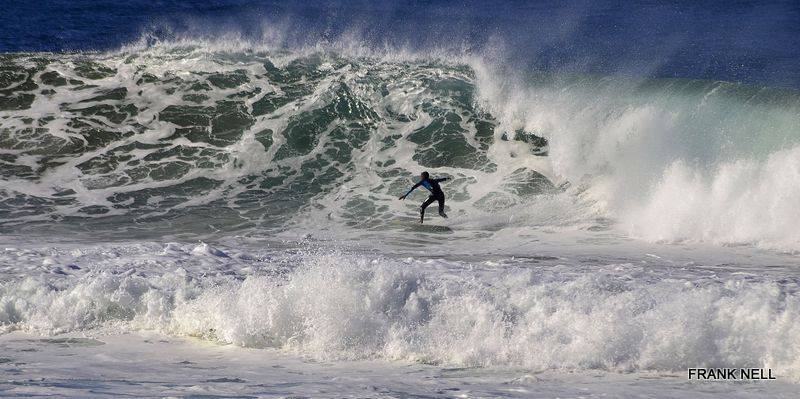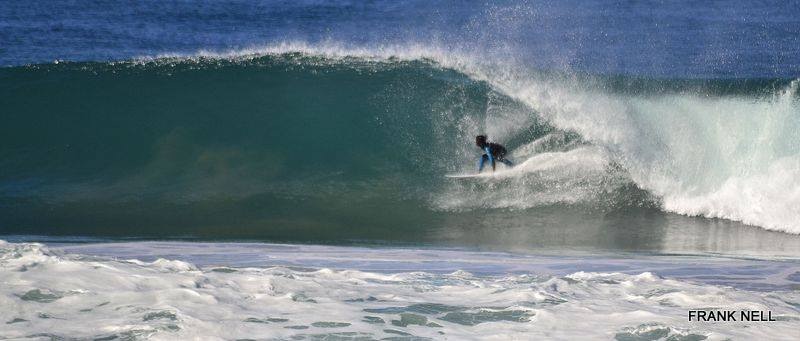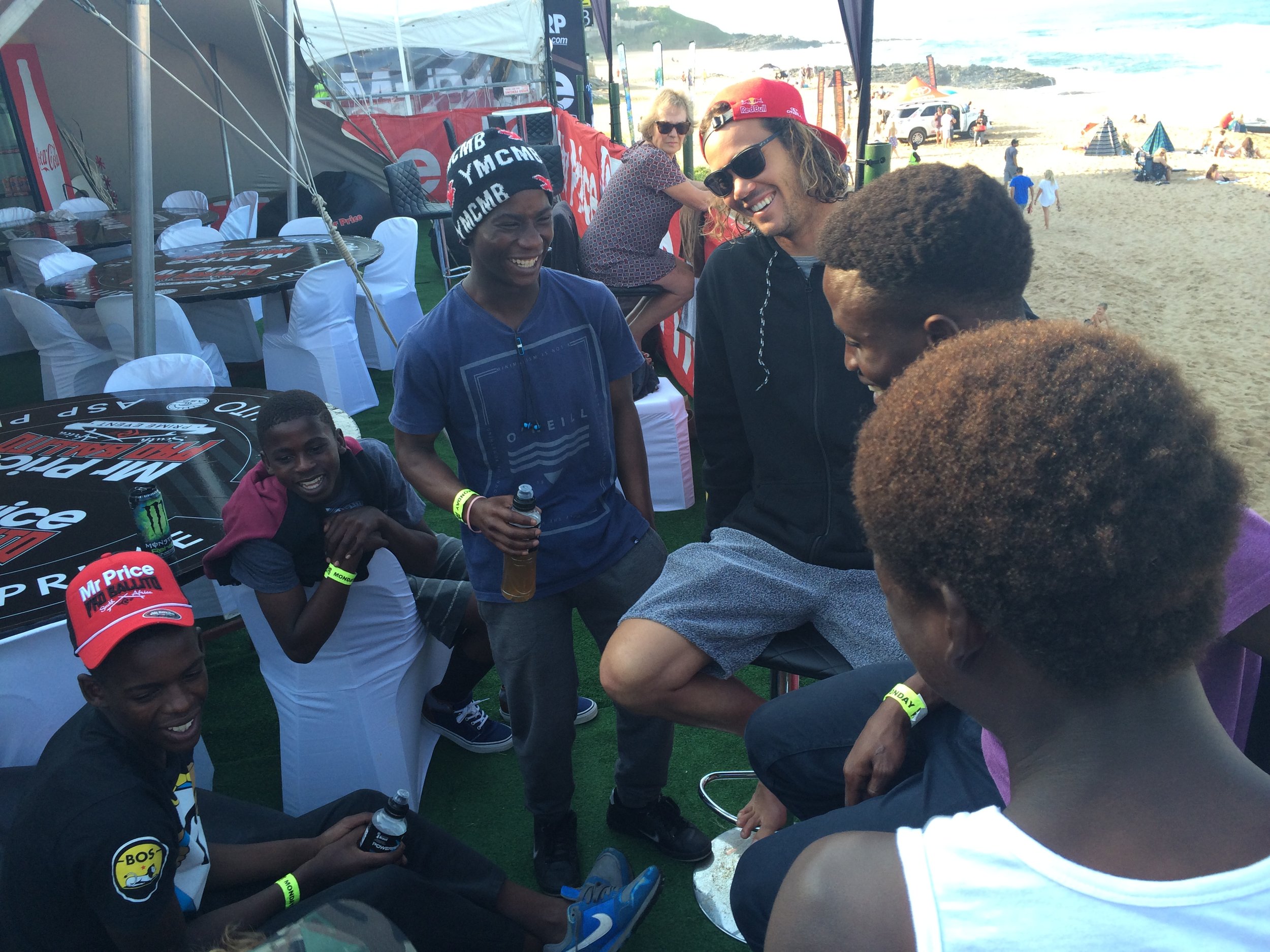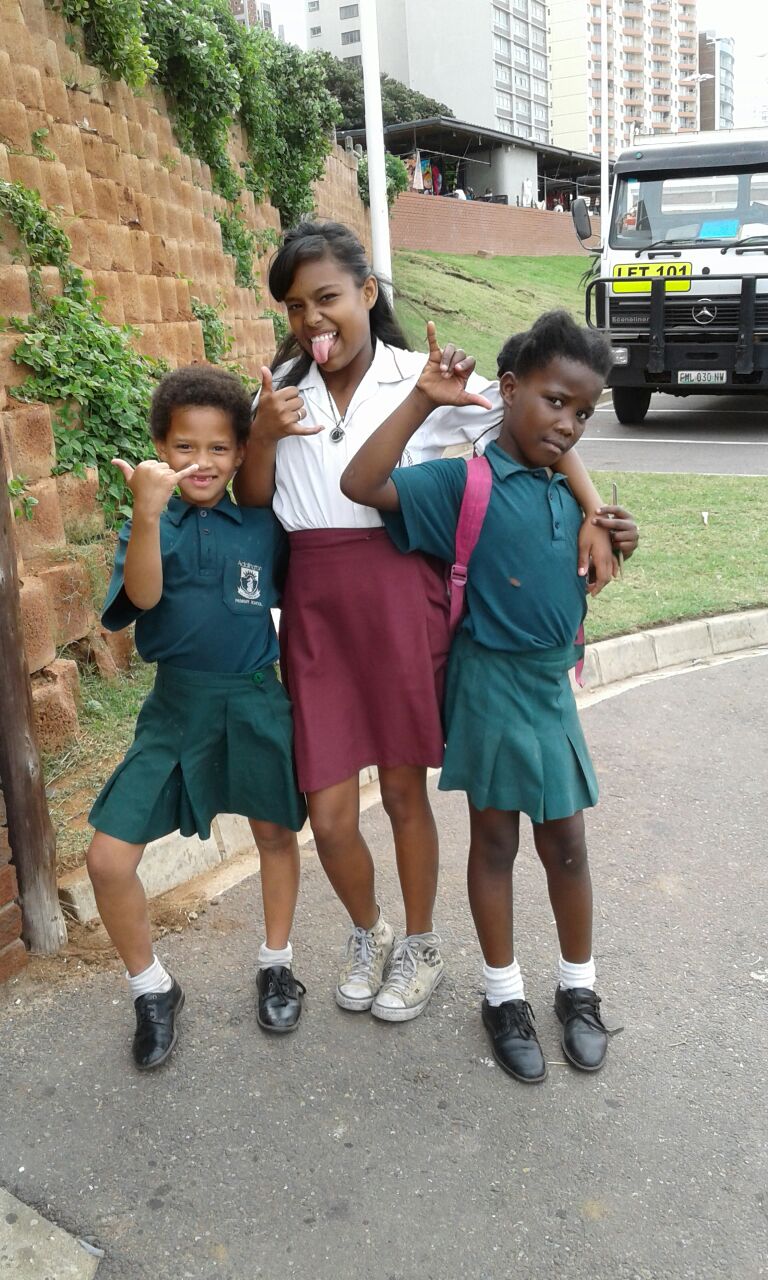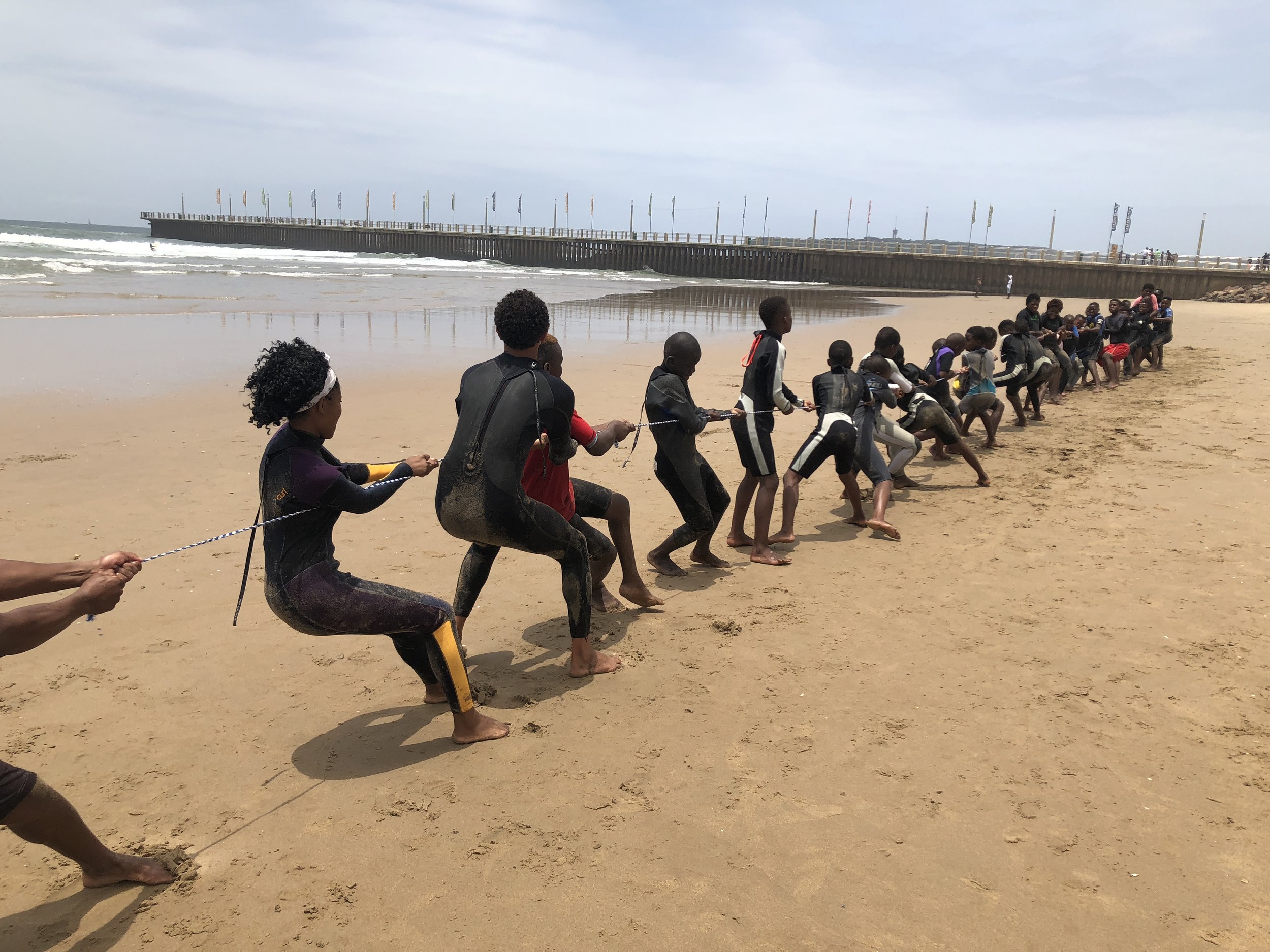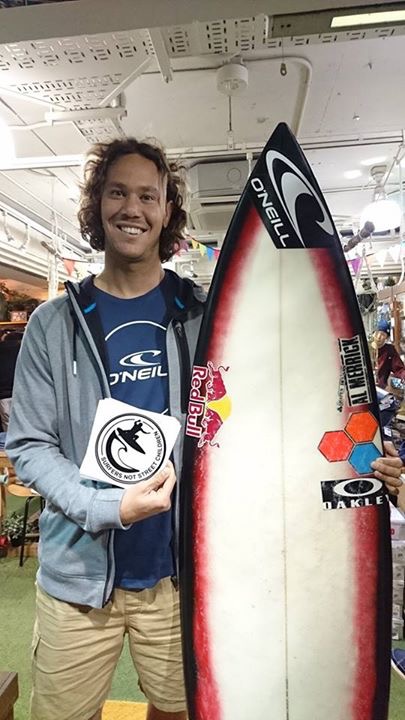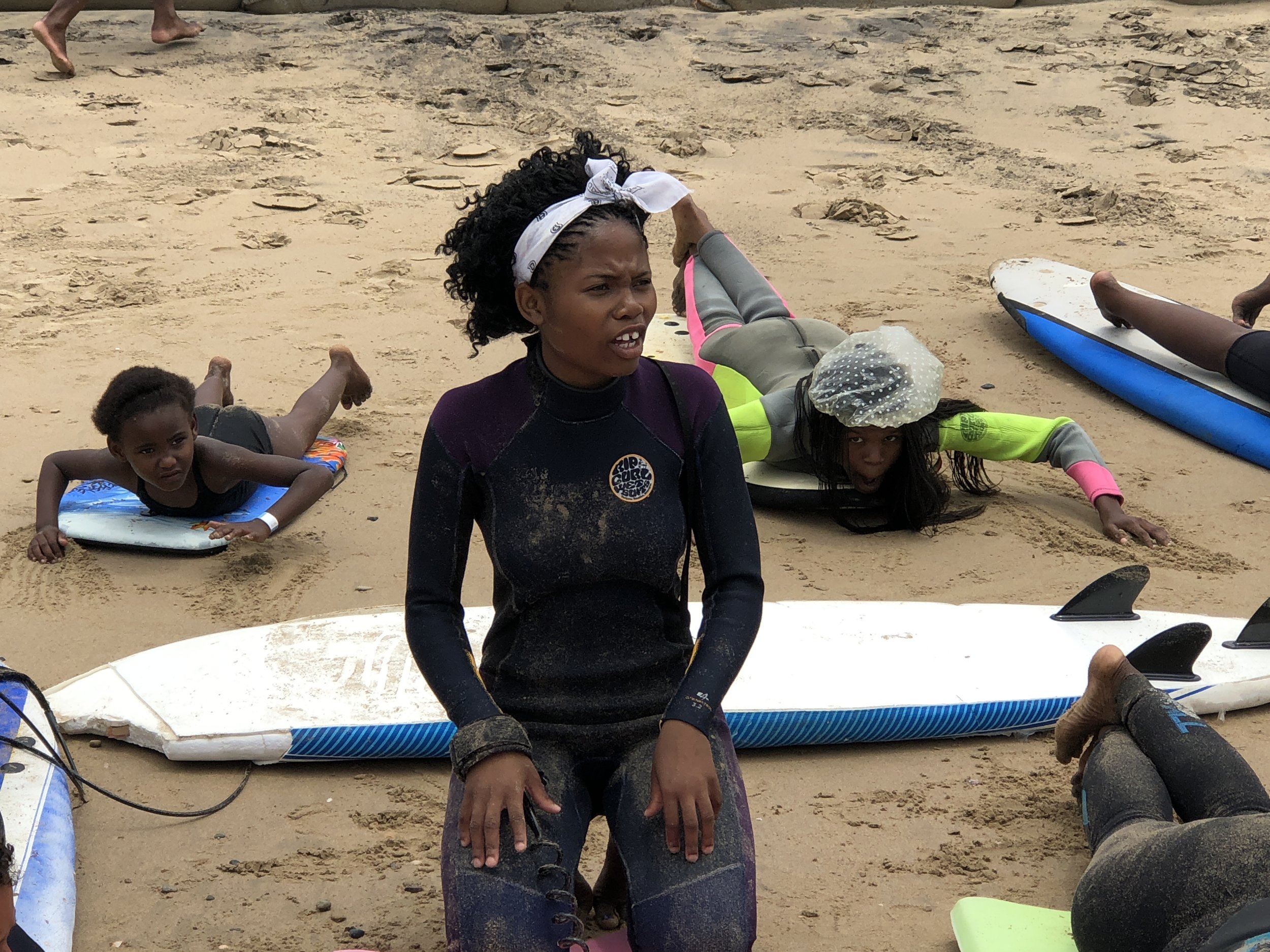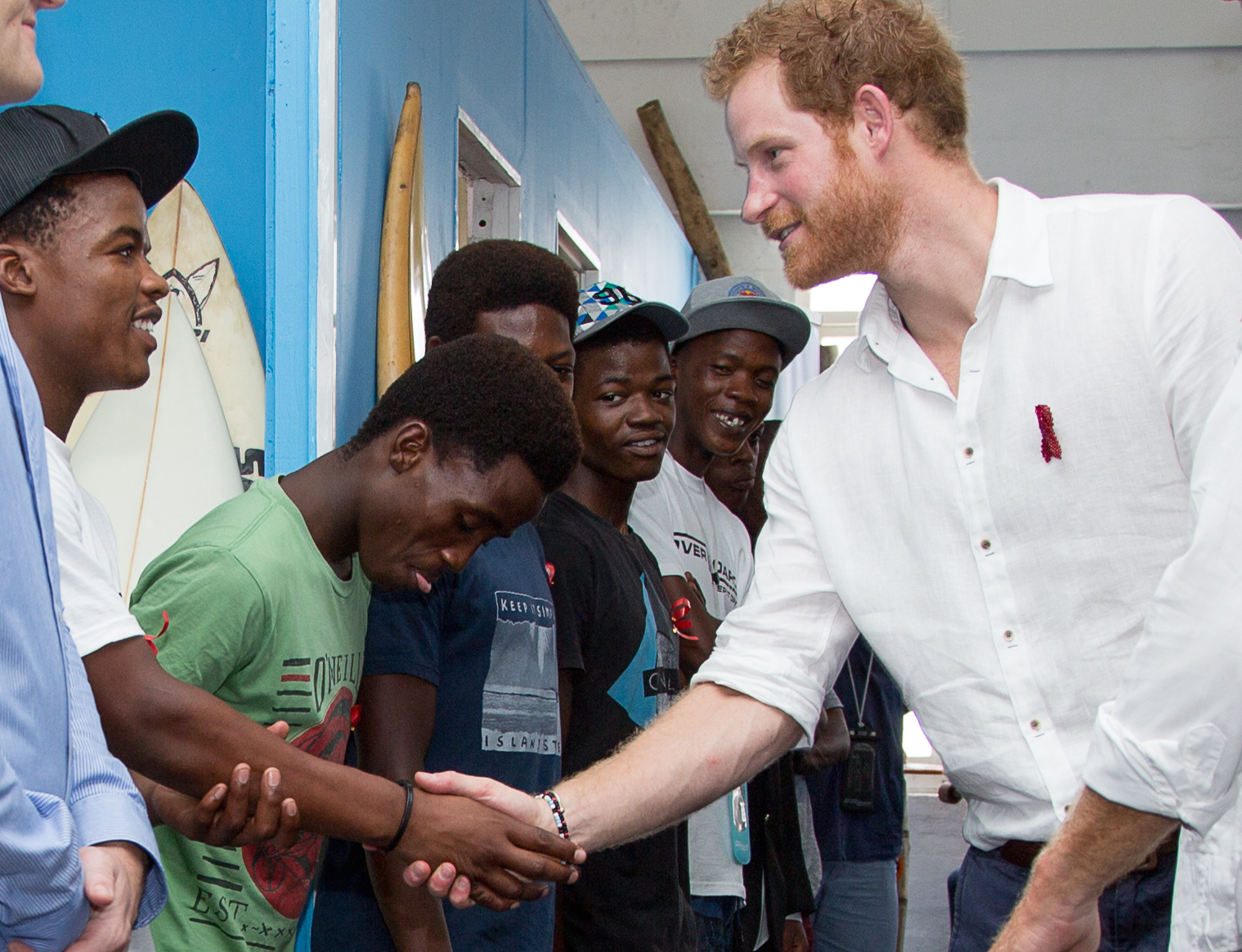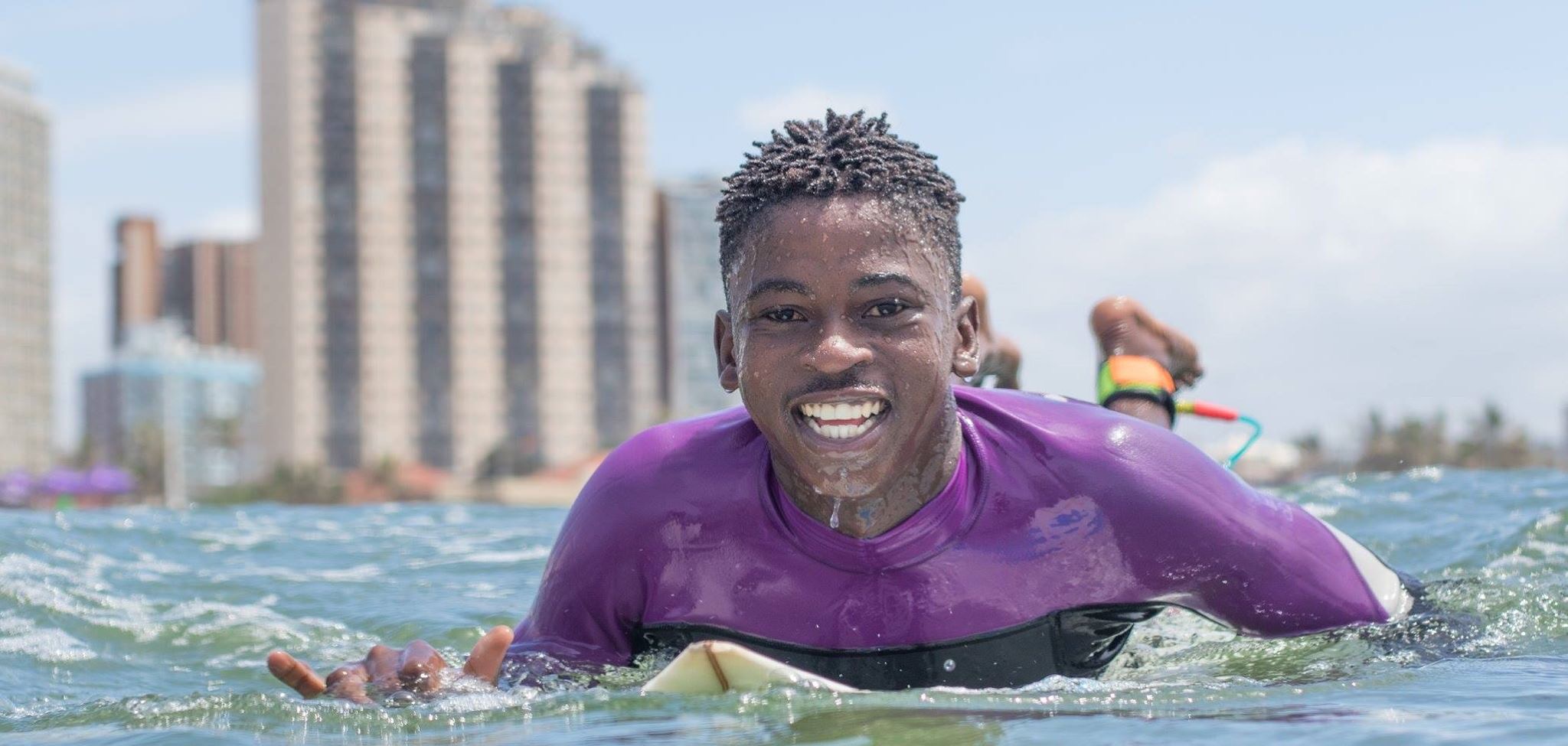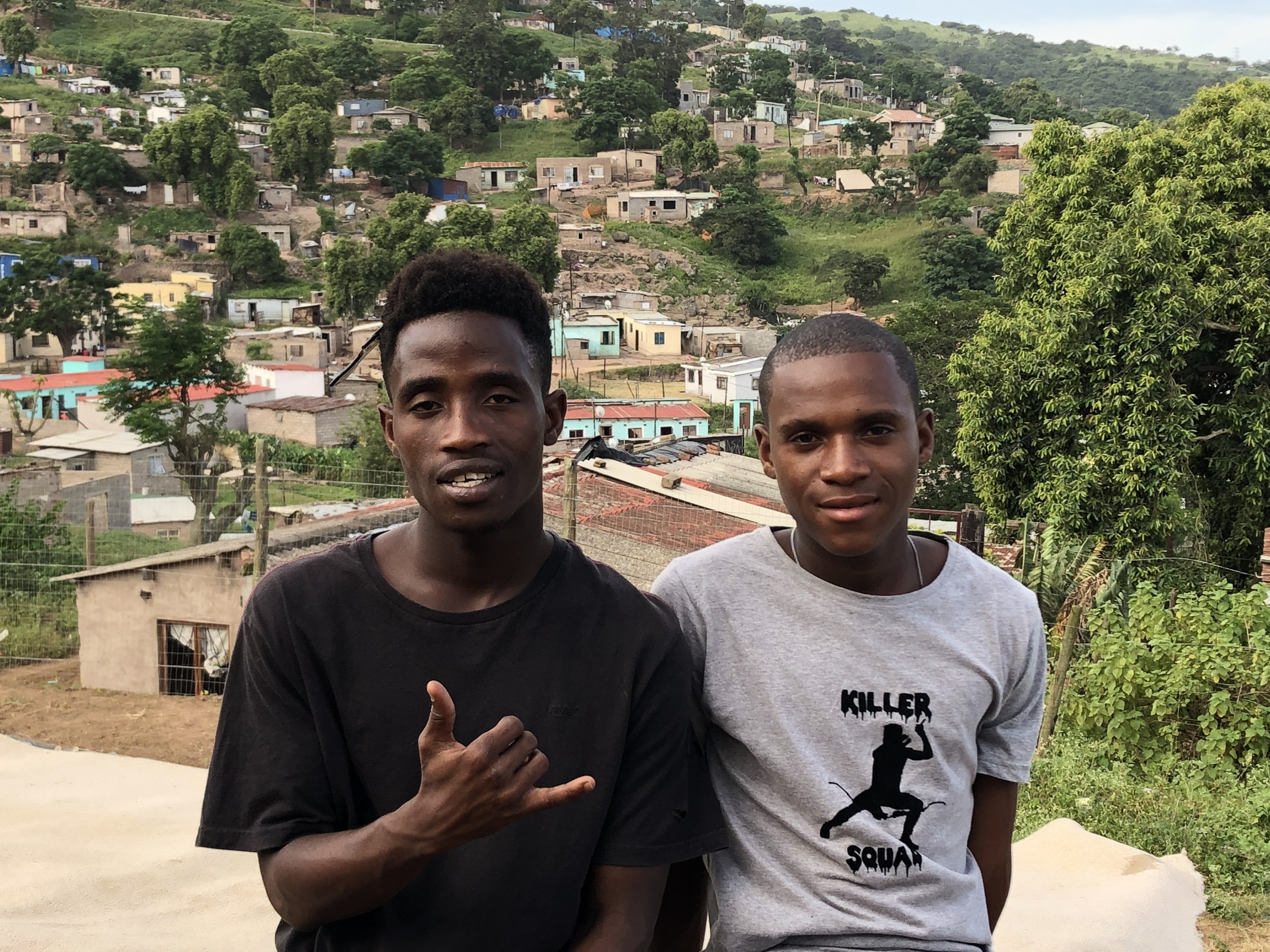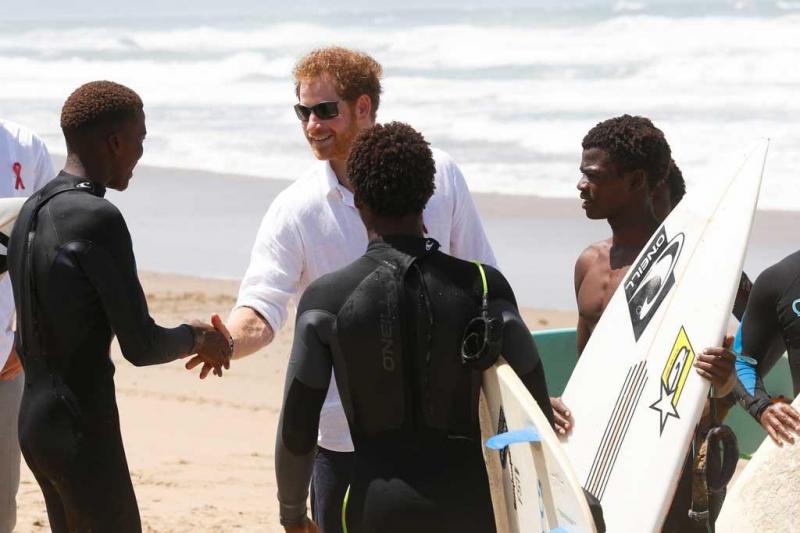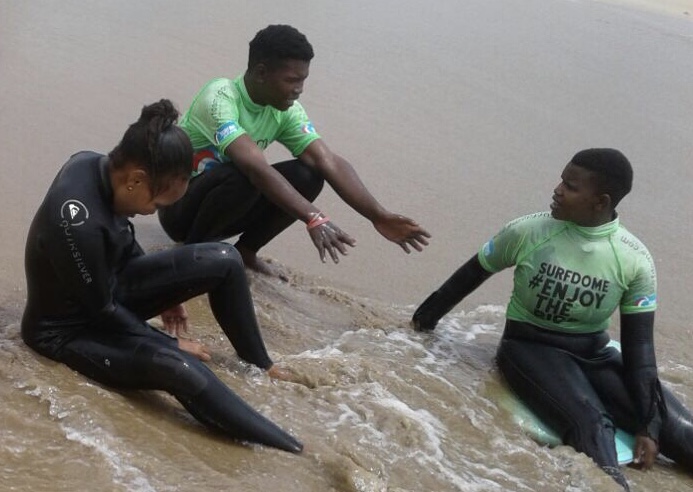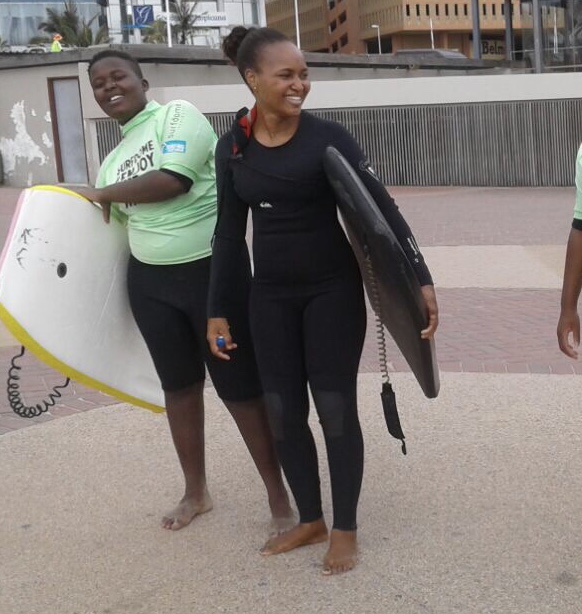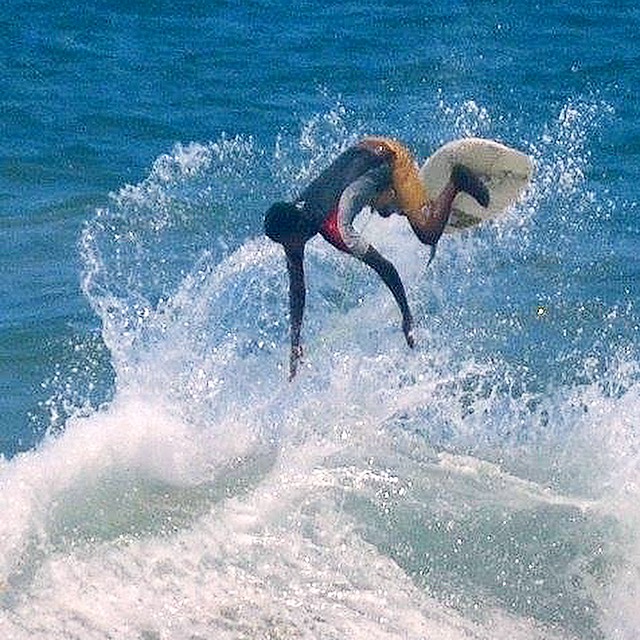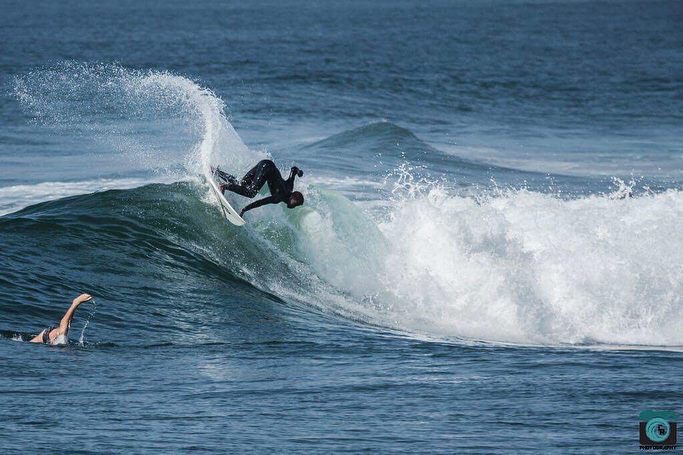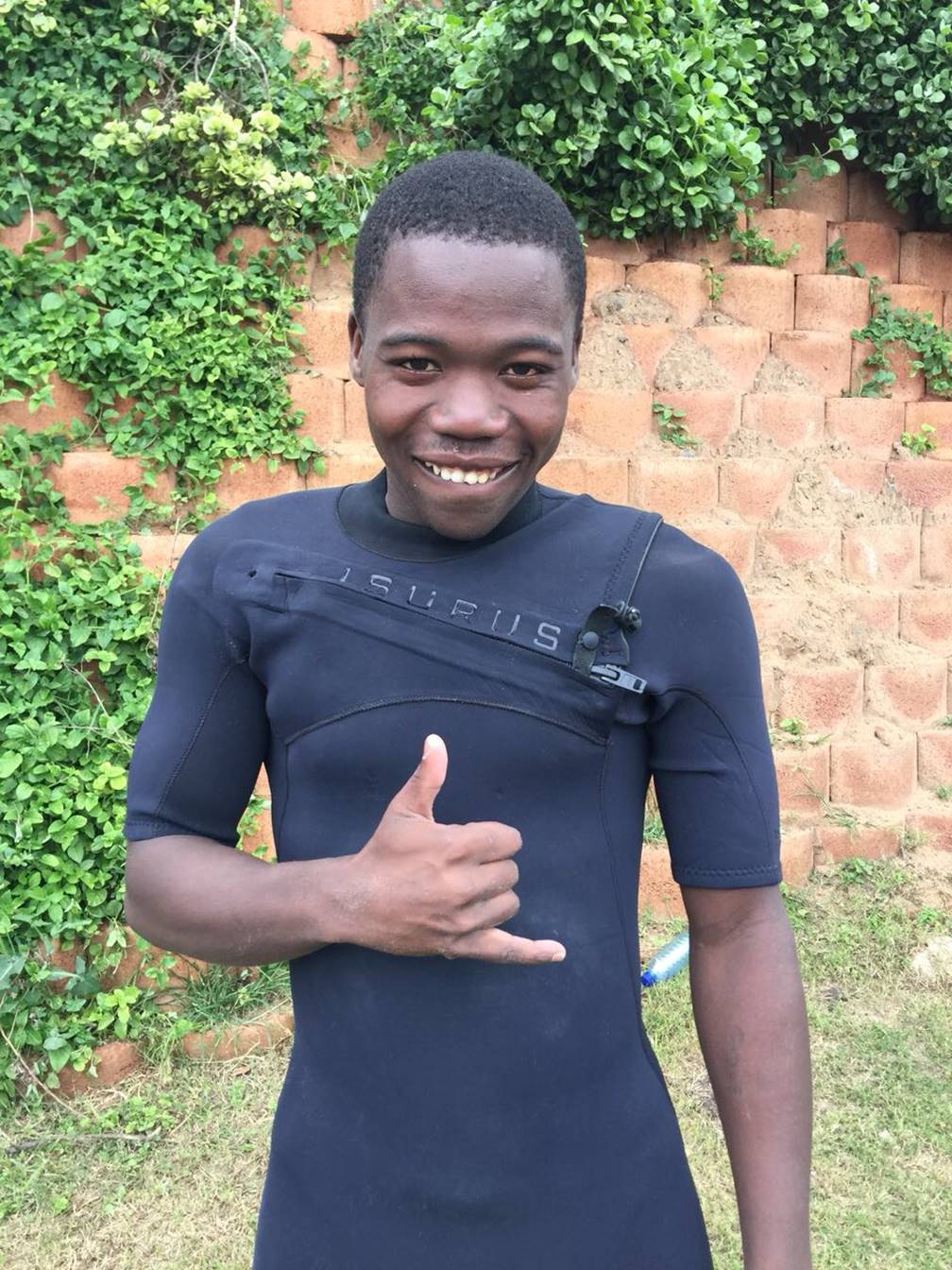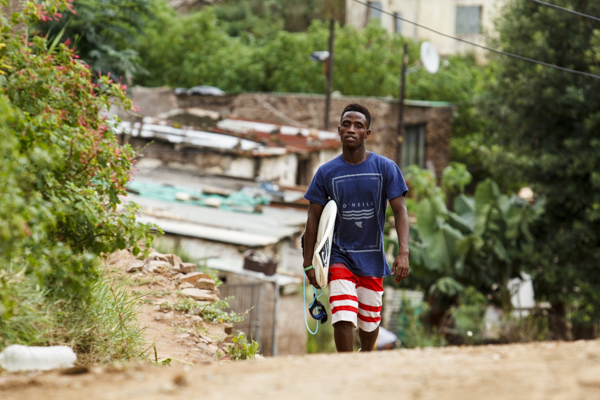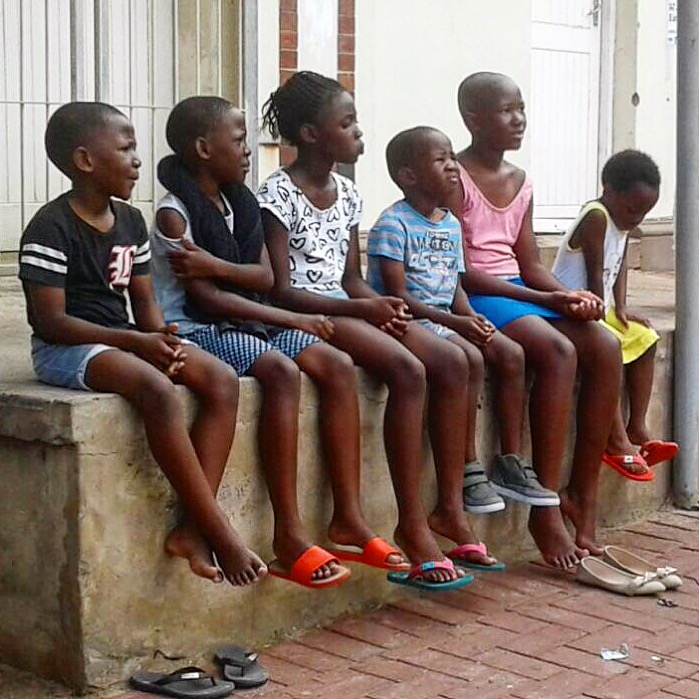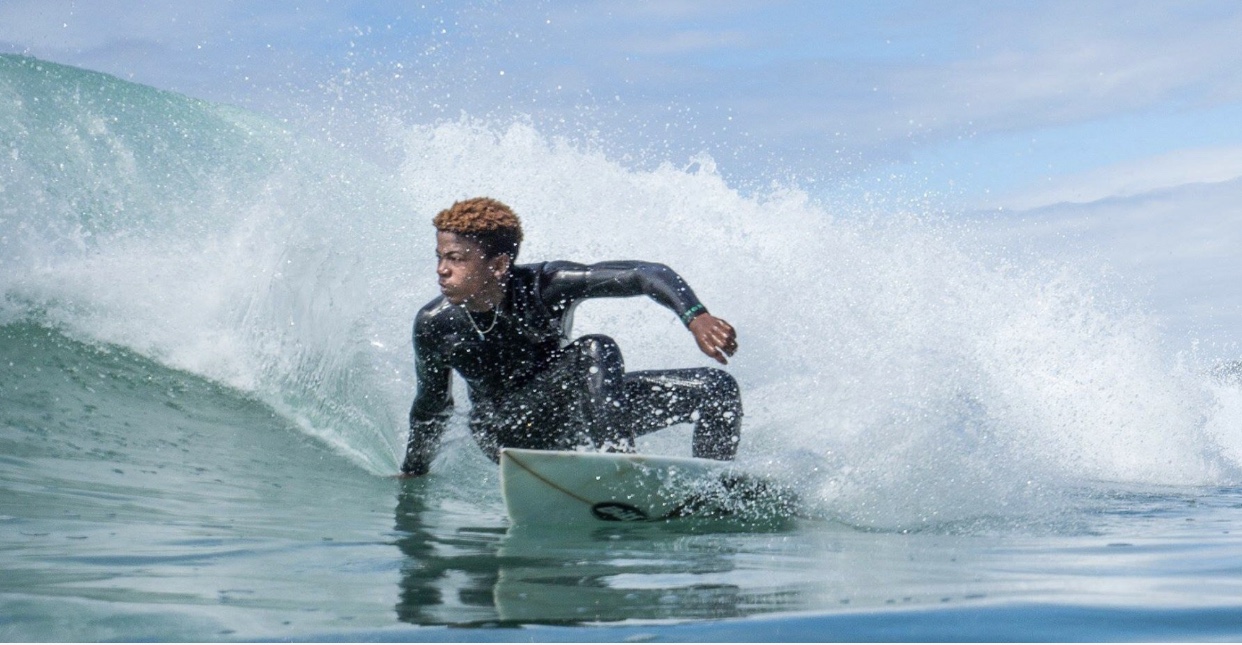 Surfers Not Street Children was founded by street children's activist and surfer, Tom Hewitt MBE (Public Benefit Organization Reg: PBO-930-051-298). Tom was awarded an MBE for his services to street children by Queen Elizabeth II in 2011. He started working with children on the street in 1992. Tom founded Durban Street Team in 1998 and this became Surfers Not Street Children in 2012.
Surfers Not Street Children is well known for its work over the years and has featured in numerous documentaries and write-ups. Most recently in 11 time surfing world champion, Kelly Slater's film, Continuance Part 2 (by Alek Parker). Other friends and supporters include HRH Prince Harry, South African pro surfer Jordy Smith, The Positive Vibe Warriors (US pro surfers Pat, Tanner and Dane Gudauskas), US pro surfer Dane Reynolds and most recently even His Holiness, Pope Francis (through his organization, Scholas Occurrentes).
Surfers Not Street Children also has a UK office that provides administrative and fundraising support as well as develops our advocacy around the phenomenon of street children. Surfers Not Street Children UK is a fully registered British Charity (Reg Charity: 1176572).
Ready to take the next step? You can get invovled in supporting us from near or far.
Check out our Instagram feed below: